Black Female Thought Leaders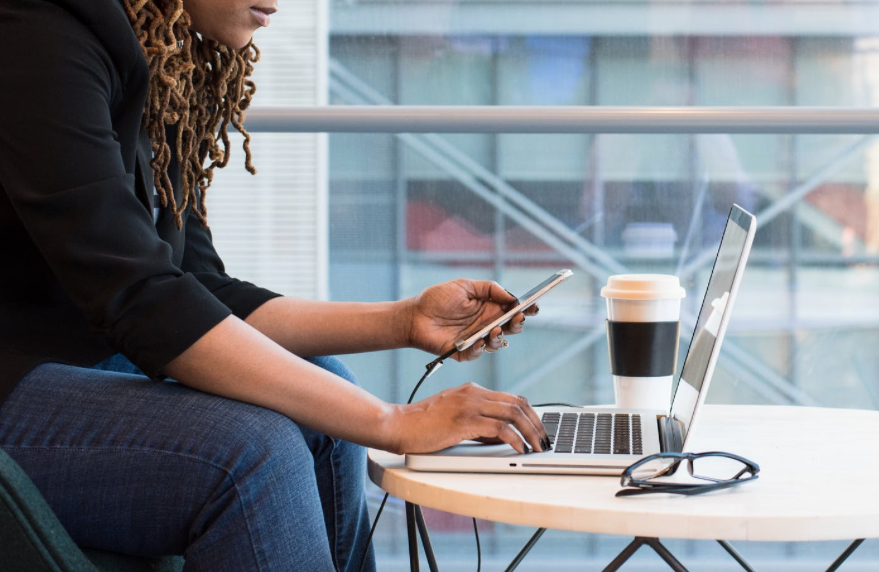 Right now, racial injustice is at the top of everyone's mind. Our goal should be to follow up on our #BLM hashtags and statements with action. Part of creating systemic change is addressing the biases, microaggressions, and real racism within ourselves. While I'm Latina and part of a minority, I'm white, and I do not navigate the world with the same struggle as people of color. There are biases to overcome even within our minority communities.
We must not make excuses for ourselves but challenge our thought process. When a black friend says something that triggers defensiveness, let's ask ourselves if a privileged lens is causing that twinge within our chest. Below is a list of female black thought leaders. I encourage you to read their writing, follow them on social media, and be personally challenged. Then, go out and be part of the solution through action. Let's hold one another accountable and do the work.
Author-THE PERSON YOU MEAN TO BE: HOW GOOD PEOPLE FIGHT BIAS (HarperCollins). Professor @nyustern. Contributer @ Forbes.com. Speaker @ TED.com.
Philip R. Allen Professor of Psychology
Ph.D. 2000, Harvard University
Professor Richeson's research examines multiple psychological phenomena related to cultural diversity. For instance, she examines how people experience racial and other forms of societal diversity, be it efforts to navigate one-on-one interracial interactions or the political consequences of the increasing racial/ethnic diversity of the United States. Much of Professor Richeson's recent research considers how people reason about and respond to societal inequality and injustice. Further, Richeson and her students examine multiple consequences of managing the threats associated with being the target of discrimination. Through her teaching and research, Richeson hopes to contribute to a better understanding of intergroup relations, including how best to foster culturally diverse environments that are cohesive.
Author of Ayiti, An Untamed State, Bad Feminist and other stuff. I want a tiny baby elephant.
These are just a few influential black female leaders. If you are looking for ways to take action through reading or donation, click the button below.