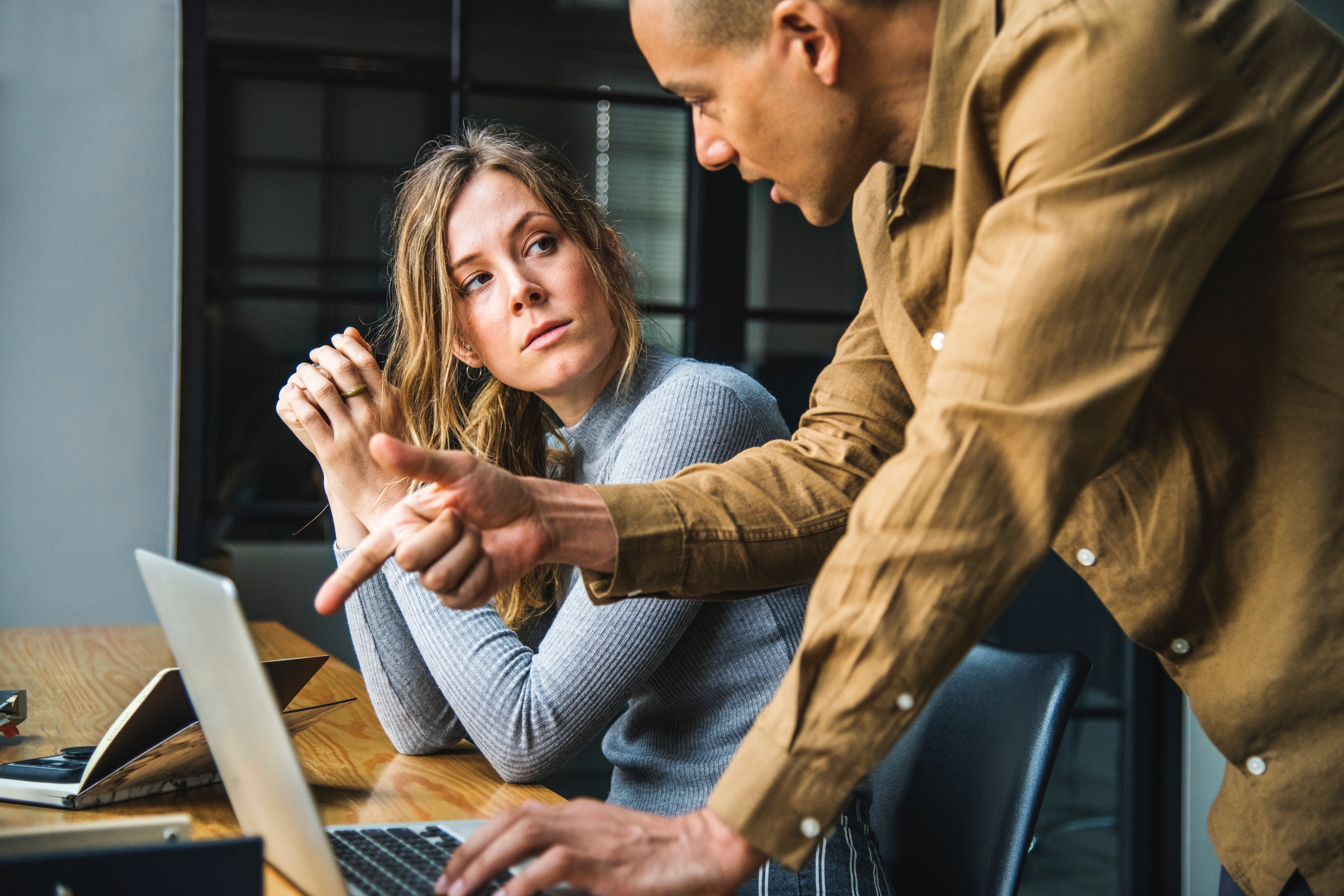 I have many clients that do not share my political, religious, aka PERSONAL beliefs.
That is okay. The truth is there are those who share my beliefs that I do not agree with on many subjects. I try to keep this in mind when things are polarizing.
I have experienced many scenarios where a client's products or services lean into the realm of personal belief and opinion. Recently, I gave a marketing recommendation that "triggered" a very personal response from a colleague on the team I was assisting.
I merely said, "Take what you will from my marketing recommendation. I don't discuss those topics with work colleagues." I won't give the exact details, because they are irrelevant given what I've learned.
When we spend days, hours, months, and even years working with people the work starts to feel personal. Campaign messages that deeply resonate with a colleague might spark a personal response over a professional one. It is just part of being human and not robots.
Campaign messages that I know err on the side of deep emotion bring out personal response from team members. I have seen it happen a thousand times. Even seasoned marketing professionals feel the pull of personal thought over a professional recommendation. It has happened to me! In other words, I've learned my lesson.
In polarizing scenarios, I do my best to put the train back on the tracks.
Many times we as marketers are not the target audience of the product or service we are promoting. A strong campaign does not rely on my personal feelings or opinions, it relates to the audience I am targeting to be successful – duh. I do my best to keep this in mind when content is emotional. For clarity; I'm not talking about content that needs a firm stance from my business – bigotry, hate speech, racism, etc.
When I have a personal opinion that I think adds to a conversation, I do my best to state that my input is merely an opinion and I open the door for other voices while setting boundaries. To set limits, I might say something like, "Does anyone else have an opinion we should consider as a team?" after I've thrown in my two cents.
Opinion is different than my marketing recommendation; opinion is typically emotional versus tactical, strategic, or fact. If I am starting a sentence with "I feel" my trained brain stops to consider what I'm about to say – does this thought push the project forward or stall it for unnecessary discussion.
Biting my tongue has become an incredibly valuable tool while working with teams. Learning to see my opinion versus my strategy and where they overlap has taken the heat out of situations where I don't agree with a client or colleague.
I am so much better at keeping my cool via email and text. I'm still learning to catch myself on conference calls or meetings.
My mantra when campaigns are polarizing is, "stick to the strategy, don't talk opinion."